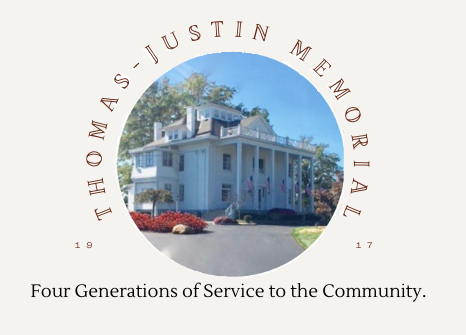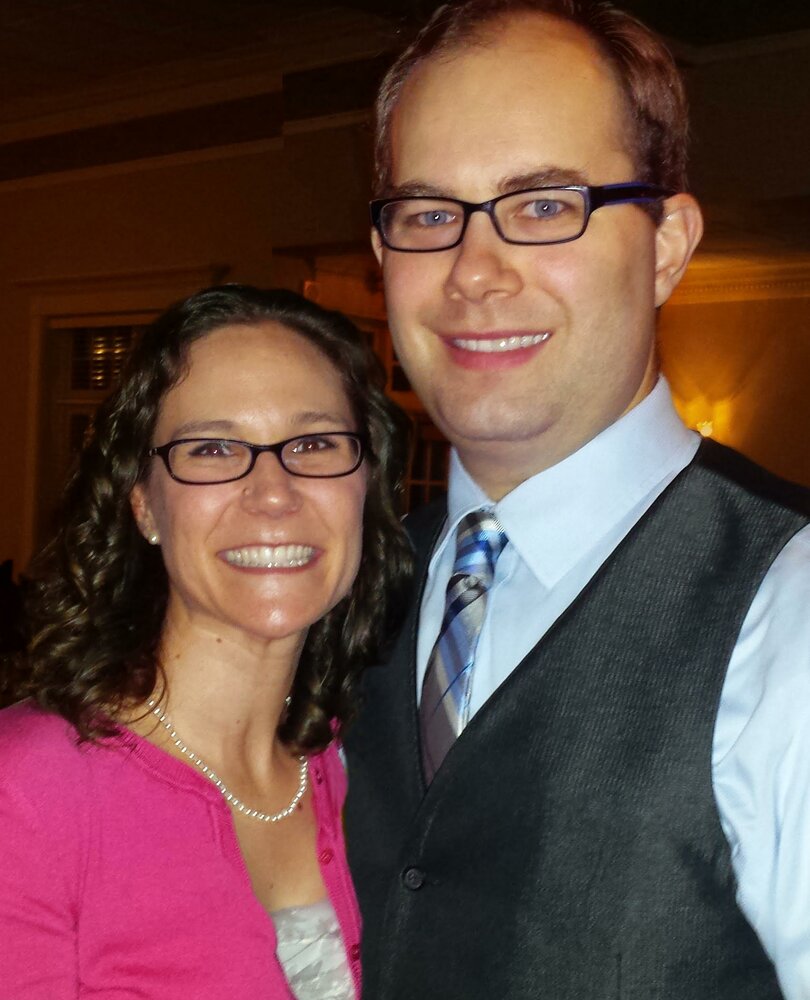 Obituary of Steven P. Carpenter
Please share a memory of Steven P. to include in a keepsake book for family and friends.
Steven Paul Carpenter was born on January 13th, 1978 in Cavalier, North Dakota to Paul Eugene Carpenter and Merrie Lynn French Carpenter. Steven was the oldest of three sons followed by David Alan Carpenter (Sarabeth) and Michael Stewart Carpenter (Mary). Steven is survived by his wife, Natalie Frances Carpenter (nee Metz), his parents, Paul and Merrie (nee French) Carpenter, his brothers, David and Michael Stewart, his Aunt Carrie Bauer (nee French), Uncle Alan French, Uncle Layle French, Uncle Mike Carpenter, Uncle Keith Carpenter, Aunt Marilyn Abbott (nee Carpenter), Aunt Denise Sell (nee Carpenter), his grandfather, Thane French, and numerous first cousins. Steven was married to Natalie on August 3rd, 2012 for nine years which he fondly counted in days(3,331) days until his death on September 16, 2021 at age 43. The love-couple resided in Madeira, Ohio. Steven was a dear son-in-love of John Joseph Metz and Cindy Tate-Metz and Natalie's deceased mother, Georgia Ann Metz (nee Wilson). One of the fondest of memories was his love of swing dancing with Natalie which was the highlight of their wedding day dance. The couple glided effortlessly over the floor with Natalie's white dress flowing as they entertained the wedding guests. Steven would greet you early in the morning with a bright and chipper "Top o' the Morning to ya" which would put you on the same level of love of life usually with a bright yellow happy face smile decal emblem on him. Steven loved putting happy smile stickers on his niece and nephews when visiting him at work. The same nieces and nephews would join Grandpa Carpenter delivering three Taco Bell chili cheese burritos to "Uncle Teven" at work which always put Steven in a super pull out the stickers mood. Steven loved his Grandpa Carpenter of which he took full time care of for a number of months before his Aunt Denise could provide the care. During this time Grandpa loved eating at the Country Kitchen restaurant. One such visit Grandpa decided to "reappropriate" the flavored saltshaker and placed it in Steven's custody concealed in the takeout container as they left the restaurant. Steven was "without words" as he shepherded Grandpa out of building using his walker and Steven caring the "goods". Steven said he was so blessed they did not get caught as he could not "rat out" his grandpa. Steven loved giving twice. It was his tradition on his birthday after receiving his present from his parents he would give them a gift saying thank you for his life. It was always something of some expense and we will always cherish his gifts. Steven had numerous opportunities to golf especially with his baby brother Stewart being a golf fanatic. Steven would relent and go but afterward would report the experience was a "good walk spoiled". Do not play the blood sport of table board games with Steven and Natalie. They loved to play together but may it be said they were "competitive". One of the few times you would experience Steven in an out to win spiritual mood. Natalie and Steve were always looking for the next victim. Steven was a bit of a roughneck when it came to competitive sports as he loved the game of rugby in college. He would refer to the NFL touchdown as a score for the girls as a rugby touchdown had to well over the goal line the placed on the ground by the victor. Steven loved the push and pull of the "scrum" as the real NFL mostly without pads save a helmet piece. Steven was a traveler and visited a number of European countries including a mission trip to Ukraine with his dad. A soft heart for sure when it came to people of honest need both physical and spiritually and well able to tell of the salvation plan of Jesus Christ. Steven fell in love with Natalie in a progressive love affair. His playful proposal scheme with the ring hanging from a string was followed by a brief 4-month engagement. Steven's love for Natalie was obvious and never in question. Steven would often refer to her using her middle name Frances or Sweetheart. Upon the advice of his mother, Steven was preparing a huge 10th anniversary surprise gift of diamonds. Steven referred to his accumulation of cash in a secret savings stash as his "embezzlement plan" for his Sweetheart. Steven loved the gatherings of family be it big or small. He was a lover of all ages, babies, kids, and the elderly. He described his job at the assisted living facility as working with "living history books". Steven had the love of listening. You would be with Steve and in short order would find him to be a listener of your story. Steven was loved for his ability to assure you of your own worth and had the ability to attract people to trust him as a friend you could have for a lifetime. Look around you right now and take note of all the people that knew and loved him. Steve loved studying and understanding. His approach to life was thoughtful and analytical. He often used his quiet time to explore history, nature, astronomy, and scripture. Let's talk about humor. Steven had a brilliant sense of humor probably passed to him from his Grandpa Carpenter and Grandpa French who he so admired and loved. Steven discovered the joy of adding paste on mustaches to Natalie's smaller nieces and nephews, girls and boys alike! Photos were captured of the event to impress their parents! Steven was a lion in the faith and lived an intentional faith. Steven new his Scripture and in the very last days of his earthly journey requested Natalie to read specific verses of Scripture to rest his heart and soul in a time of dire crisis. May we all learn from his testimony and be assured without a doubt that when he did meet Jesus on September 16th, he heard the words "Well done good and faithful servant". Steven was a faithful man to be trusted with a Godly sense of right and wrong. As the head of his household, Natalie and Steven were faithful givers of the "first fruits" and cherished giving to others. Together with the plan of being one day a free mom and a free dad, they could dream the dream of dreams of being time and debt free because they had an action plan. The plan was to help others and in so doing your dreams would come true. Steven and Natalie from every aspect of this world and Heaven as the ultimate reward could be called true winners as they ran the race of life together. May we reflect upon the testimony of Steven and Natalie and find our own action plan to help others to dream the same dream in this life and broken world. Steven lived by the mission statement, "We have been blessed and therefore are to be a blessing to others." His playful and joyful intentionality portrayed the fullness of his heart's desire to live and love with purpose. Natalie would like to honor Steven's memory by participating in ministries close to their heart. The fund may also provide Natalie with assistance with unexpected expenses. If you would like to make a donation, tax-deductible gifts can be made to the Steven Carpenter Memorial Fund in one of four ways(to donate from this page, click the either link to the left, under the photo of Steven and Natalie): 1. Church Center phone app. Select "Give." 2. Mariemontchurch.org Select "Give." 3. https://mariemontchurch.churchcenter.com/giving/to/steven-carpenter-memorial-fund. 4. People may also make donations of checks or cash to Mariemont Community Church with the note, "Steven Carpenter". Visitation will be Friday, September 24, 4:00 to 8:00 pm Thomas Justin Funeral Home 7500 Montgomery Rd, Cincinnati, OH 45236 Funeral service is on Saturday morning, September 25, at 10:00 with reception immediately following at Mariemont Community Church 3908 Plainville Rd. Cincinnati, OH 45227 Family and close friends will proceed around 12:45 pm for brief prayer at Spring Grove Cemetery 4521 Spring Grove Ave, Cincinnati, OH 45232 Please consider sharing a favorite memory or story about Steve. It could be a few sentences or several pages. You can send it to: thegreattaleofstevenpcarpenter@gmail.com We are also gathering photos of Steve. If you have a few to share please send them to the same email. Our hope is that this could be a blessing to the family for years to come. Thank you for your continued prayers and support.
Vistiation
4:00 pm - 8:00 pm
Friday, September 24, 2021
Thomas-Justin Memorial
7500 Montgomery Rd.
Cincinnati, Ohio, United States
Funeral Service
10:00 am - 11:00 am
Saturday, September 25, 2021
Mariemont Community Church
3908 Plainville Rd
Cincinnati, Ohio, United States
Interment
1:15 pm - 1:30 pm
Saturday, September 25, 2021
Spring Grove Cemetery
4521 Spring Grove Ave
Cincinnati, Ohio, United States
Online Memory & Photo Sharing Event
Ongoing
Online Event
About this Event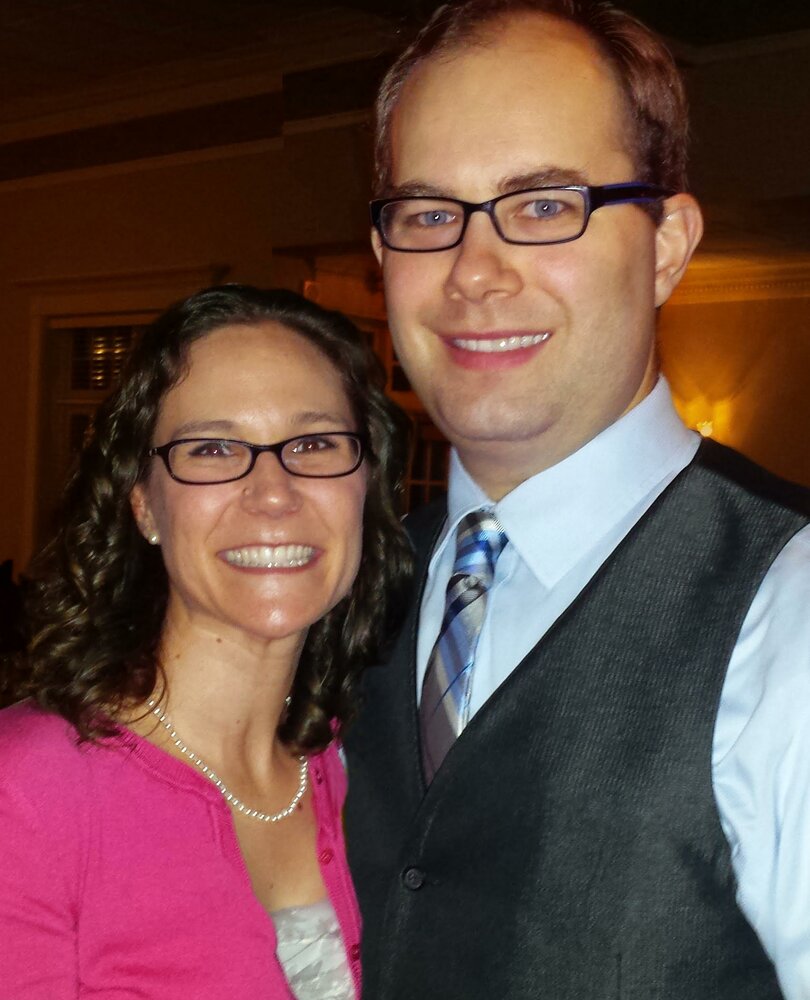 In Loving Memory
Steven P. Carpenter
1978 - 2021
Look inside to read what others have shared
Family and friends are coming together online to create a special keepsake. Every memory left on the online obituary will be automatically included in this book.
THOMAS-JUSTIN MEMORIAL FUNERAL HOMES, INC
Serving Cincinnati & Surrounding Areas Since 1954.