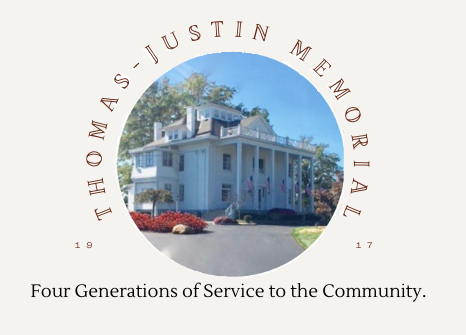 Our Facilities
Our facilities offer a warm and inviting atmosphere that will be sure to please you.

Kenwood Chapel
Our Kenwood Chapel was built in 1890 and has been utilized as a funeral home since 1954. It was a private residence prior to being purchased and renovated in 1952 by brother and sister, Hugh and Bessie Thomas. When it was a residence, it was owned by a physician, whose daughter passed away at an early age. Her likeness is represented in the stained glass window that is above the main entrance of the funeral home and is illuminated in the evening hours. At our Kenwood Chapel, we allow only one service at a time, providing our full attention to your and your family. We are able to obtain traffic control by hiring two off-duty Hamilton County Sheriffs. We have a parking lot that has 84 parking spaces. We have the distinct privilege of serving the Kenwood, Silverton ,Deer Park, Dillonvale, Sharonville, Madeira, Mariemont, Indian Hill, Kennedy Heights, Mason, Loveland and Milford areas. We are greatly appreciative of the families we serve in these communities and the communities beyond this area of Cincinnati.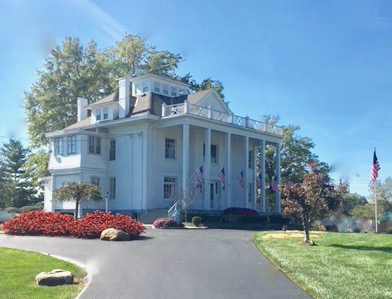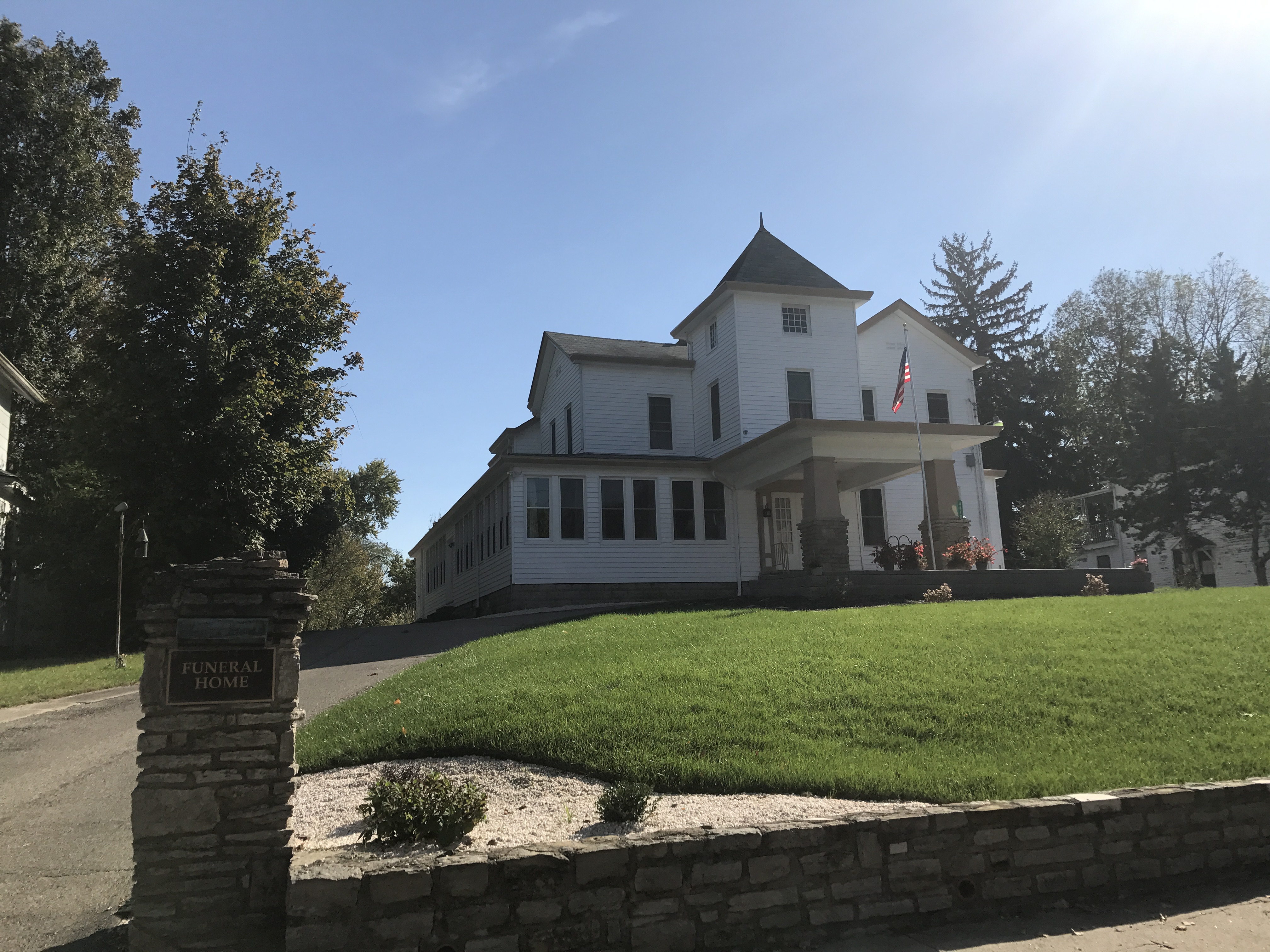 Madisonville Chapel
In our Madisonville Chapel, we have a tradition of serving the Fairfax, Madisonville and Madison Place communities for over 100 years. We are available to conduct funeral services in either location, depending on your personal ties to the community.
THOMAS-JUSTIN MEMORIAL FUNERAL HOMES, INC
Serving Cincinnati & Surrounding Areas Since 1954.