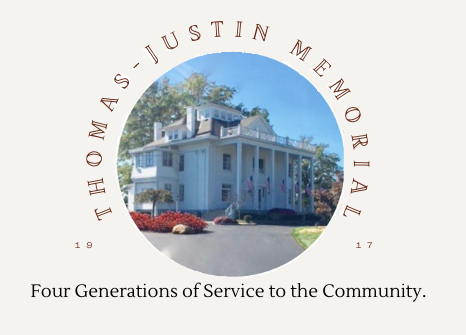 Our History
We stand behind our reputation and will continue to serve our community with the values instilled by our funeral directors.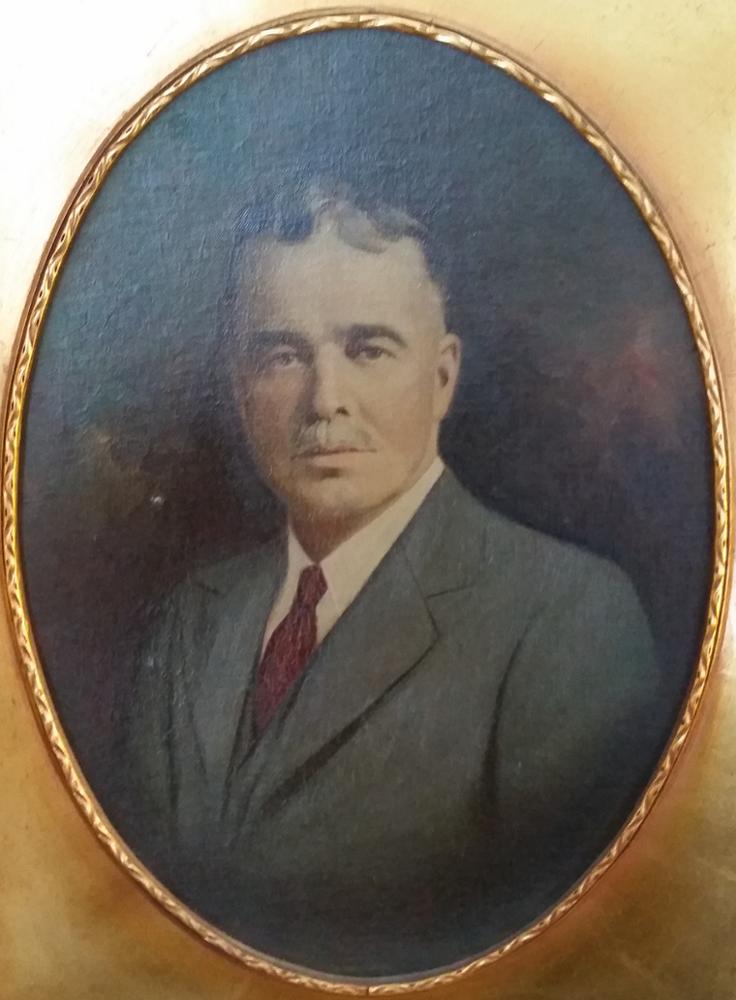 In 1918 James A. Thomas started Thomas Funeral Home in the Madisonville area of Cincinnati. He took pride in serving the local families with dignity and offering them quality products from companies that were known for high standards. James and his wife Mattie had three children, William, Hugh and Bessie Thomas. These three siblings continued to run the family funeral home, opening the Kenwood location at Stewart and Montgomery Roads in 1954. Bessie Thomas-Justin had two sons and two daughters. Her sons, Thomas (Tom) and Jay Justin continued to run the business until Jay's death in 1987 and Bessie's death in 1994. At that time Tom took ownership of the funeral homes. Today, Jay Thomas Justin (Jay), James' great-grandson is the Vice President/ Managing Funeral Director A.I.C. The Thomas-Justin Funeral Home family still takes pride in offering quality products and dignified service to the families of Indian Hill, Montgomery, Amberly Village, Blue Ash, Madeira, Mariemont, Kenwood, Deer Park, Silverton, Madison Place, Fairfax and Madisonville, in addition to other eastern Cincinnati communities. The Thomas-Justin Funeral Home is capable of providing services in either of our two facilies or in the church or facility of your choice. We hope you take advantage of everything this website has to offer. It is our desire that you browse at your leisure. However, we understand that when it comes to funeral planning, it is hard to comprehend everything that is involved with a funeral. In this case, we are here to help you with your questions. Please feel free to contact us.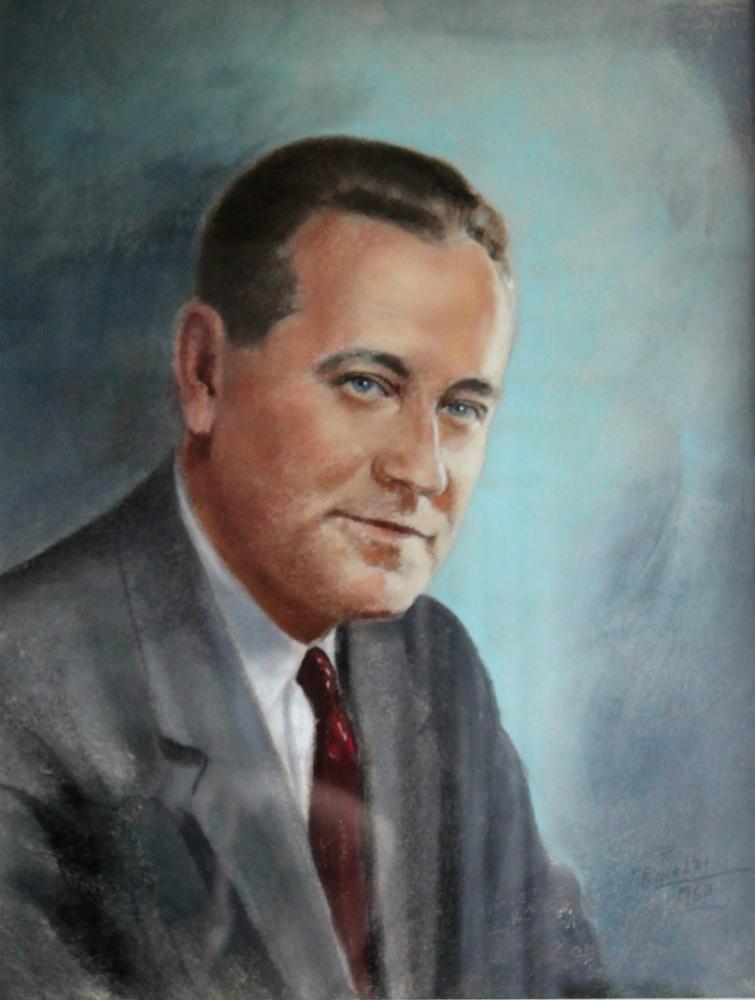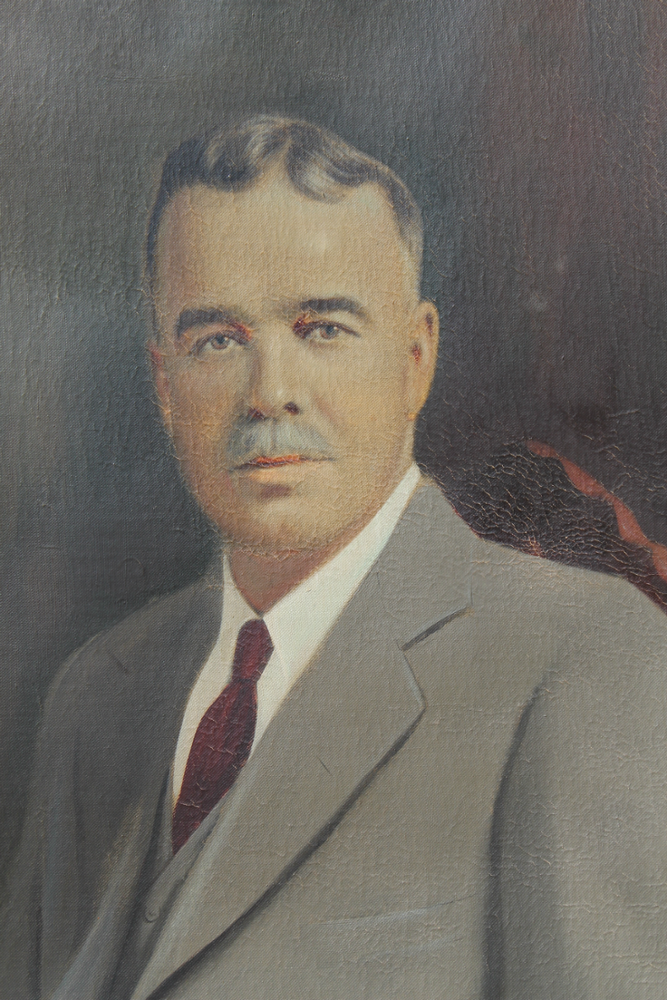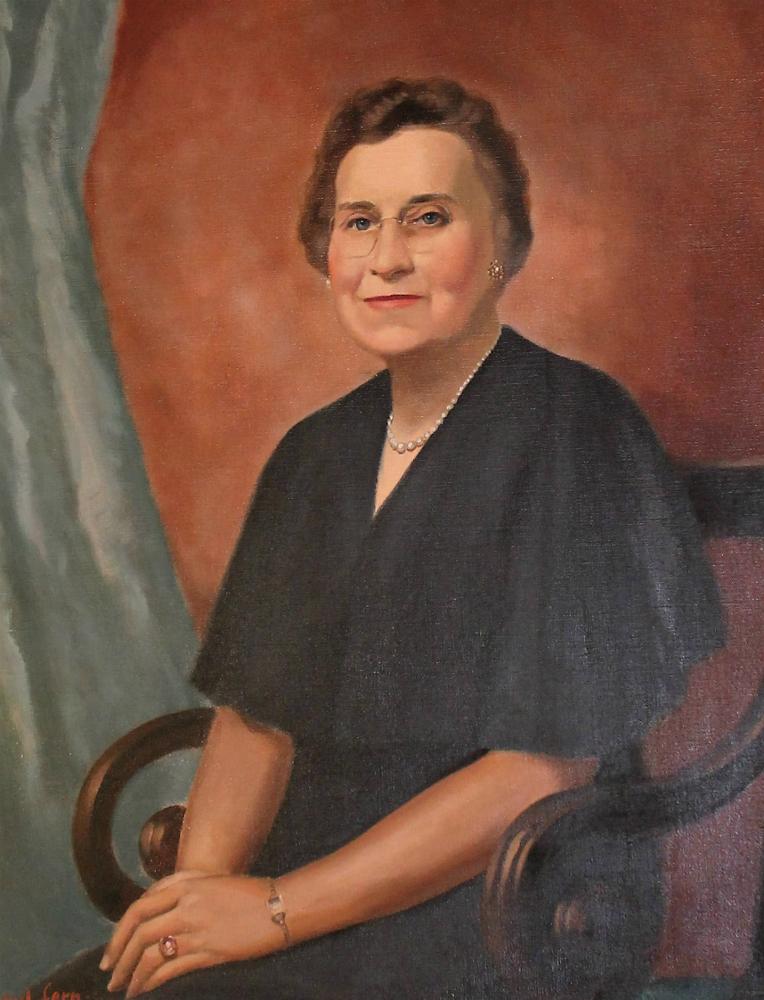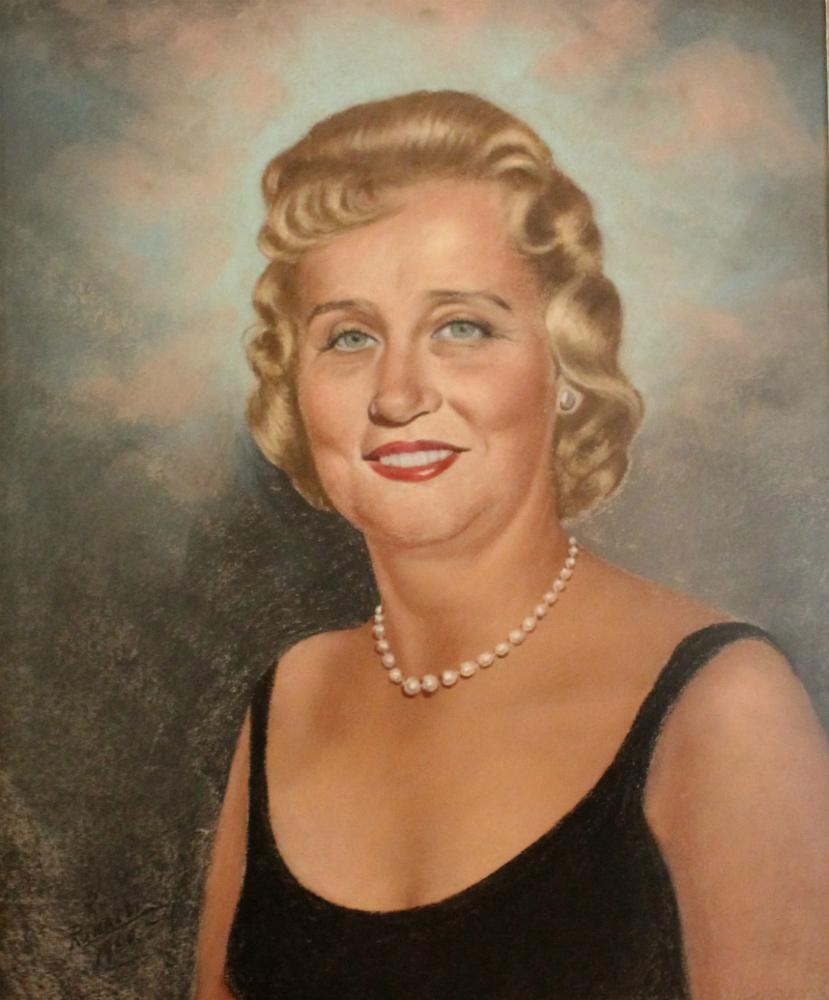 THOMAS-JUSTIN MEMORIAL FUNERAL HOMES, INC
Serving Cincinnati & Surrounding Areas Since 1954.